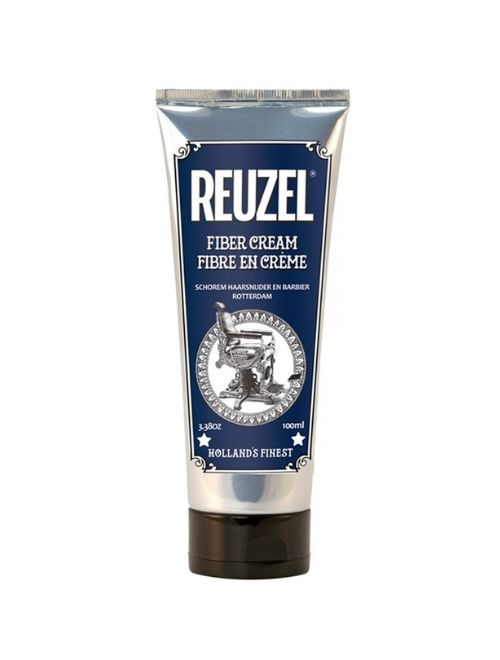 Reuzel
Fiber Cream - 100ml
Sale price
$19.00 USD
Regular price
Reuzel Fiber Cream - 100ml by Reuzel adds texture with a pliable, medium hold and leaves hair with low shine finish.
Specification :
Size : 100ml/4oz

Medium, Pliable hold, Low shine, Water Soluble

Best for short or medium-length cuts

Adds fullness and structure
Pliable hold
Easy to rework hair after styling
Works well on short to medium length hair
Subtle, sugary rum fragrance
Vegan formula
Tip: Apply Fiber Cream on damp hair, and style as desired. Layer Fiber Pomade over the top for more defined texture.