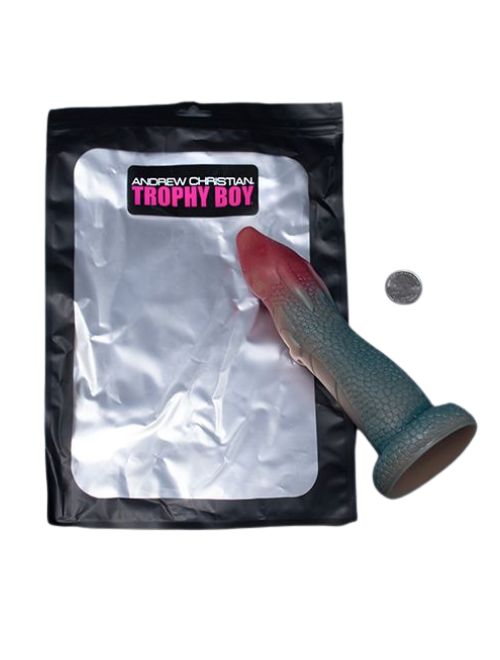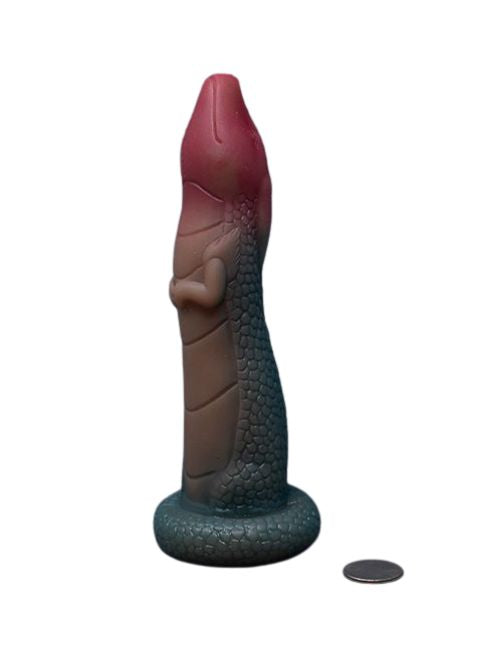 Andrew Christian
Trophy Boy Analsaurus
Sale price
$76.00 USD
Regular price
Take your Jurassic experience to a whole new level with the Trophy Boy Analsaurus by Andrew Christian!
Specification :
Material: 100% Silicone

Unique Dinosaur Design
7 inches (17.7 cm) Long
6 inches (15.2 cm) Girth
One-Size-Fits-Most
Sold As A Novelty Item, Not A Medical Device
WARNING: Do not use in a manner that impairs blood flow or circulation. Do not use for long periods of time that may cause bodily harm. To avoid injury, do not use on inflamed, broken, irritated, swollen, or injured areas. If irritation occurs discontinue use and seek medical attention. Sold as a novelty only. Not a medical device. Not designed to insert into the body. Toy play should only be attempted by trained professionals and always play with a safe word. Silicone toys should only be used with water-based lubes. Always store toys separately and out of contact with other toys.