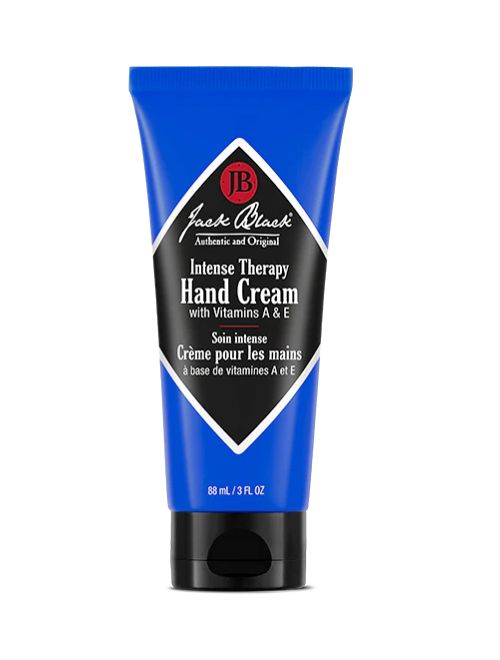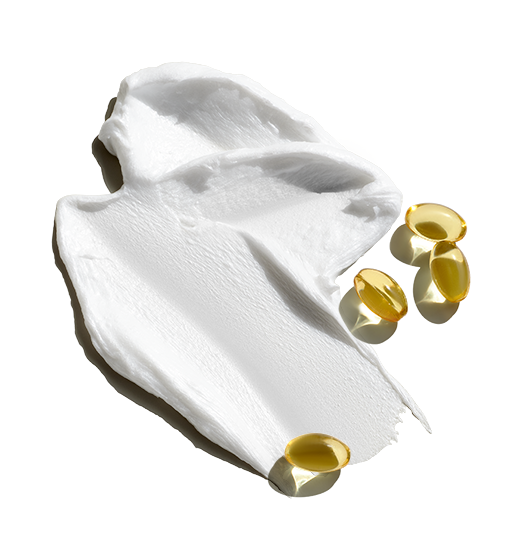 Jack Black
Intense Therapy Hand Cream
Sale price
$17.00 USD
Regular price
Description
A non-greasy formula providing instant relief for dry, chapped, or cracked hands. Intensive moisturizers and special conditioners help diminish tough calluses and heal unsightly cuticles. The unique formula dries to a smooth finish, leaving minimal residue on hands. Jack black, superior skin care and shaving products for men.
What's In It
Vitamin A: An effective antioxidant and can help strengthen the outer layer of skin.

Vitamin E: Known as an antioxidant superstar, this vitamin works to protect cells against free-radical damage.

Liposomes: Targeted ingredient delivery system, encapsulates the vitamins and moisturizers, preserving them at full potency in order to deliver maximum, sustained benefits to the skin.

Macadamia Nut Oil: An extremely high quality oil with an exceptionally small molecule (the smallest of all oils) to penetrate and work below the skin's surface to soften and hydrate skin.

Glycerin: A humectant which helps replenish and maintain the skin's moisture balance.
How & When To Use It?
Apply a small amount to the palms and backs of your hands anytime they feel dry or rough. Also very effective on rough elbows and feet.

Tip: The palms and back of your hands have the fewest and smallest oil glands, so they tend to get the driest.