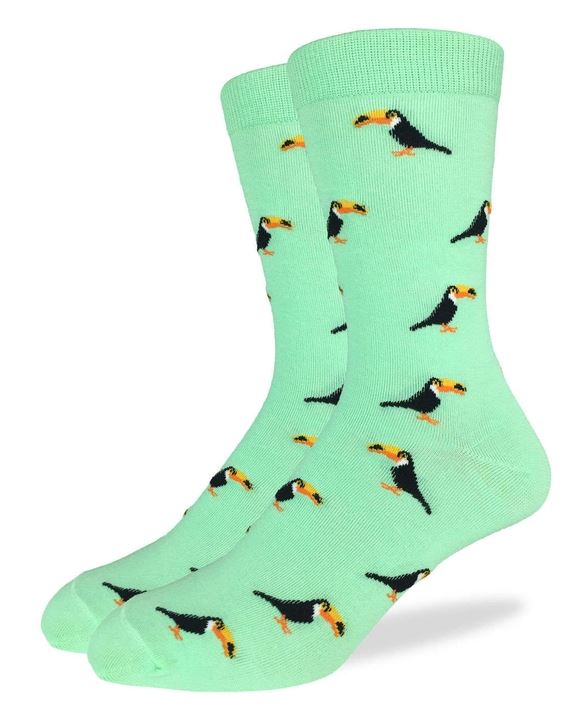 Good Luck Sock
Mint Toucan Crew Socks
Sale price
$11.00 USD
Regular price
Anyone can take a trip to paradise in these tropical toucan socks. Wear these fun socks with any pair of shoes to make every step you take a little sunnier. How can you not smile when you look down at your feet and see these fun bird socks?
MADE FROM
85% Cotton, 10% Polyester, 5% Spandex
CARE INSTRUCTIONS
Machine wash, cold (30 ℃ / 86 ℉). Do not bleach or iron. To reduce damage and if you're feeling very fancy, line dry. They will last longer if you keep them out of the tumble dryer. Eat well. Exercise. Have an amazing day.